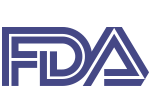 FDA-approved medications will help you
manage your appetite and curb cravings.*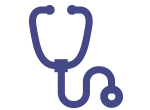 Receive ongoing support from our clinicians
during this medically-supervised program.*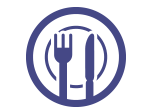 Nutrition and fitness counseling will help
you adhere to healthy lifestyle changes.*
* All reasonable efforts will be made to determine if you are a good candidate for this medically supervised weight loss program before the program is initiated. If you are found to be a good candidate for this weight loss program and get started, then we will assist you in your effort to lose weight. Many factors determine the amount of weight loss which an individual can lose safely. It is important to note that participation in this weight loss program can not guarantee a specific amount of weight loss, and results will vary for each individual.
Ready To Win?
The amazing weight loss program provided by BackFit Health + Spine of Hendersonville, NC, wants to help you discover how to lose weight successfully!
The medical weight loss program provided by the expert team at BackFit Health + Spine combines physical activity and FDA-approved appetite suppressants with a diet plan that utilizes proper nutrition and portion control to give you energy and burn fat. This unique program is safe, proven, and medically supervised. Through the support of our physicians, you'll receive the tools you need to not only reach your weight loss goals but maintain your healthy new look for life!
Don't wait to lose weight – get started today and shed those unwanted pounds once and for all.
Schedule Your Free Consultation Now!