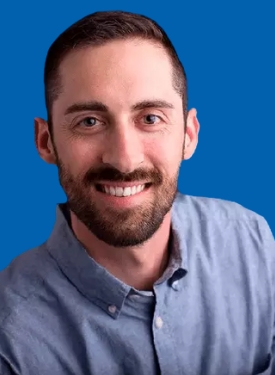 Daniel Mick, D.C.
Chiropractic Physician
Dr. Daniel Mick's mission is to connect his patients to a higher level of purpose. He loves to inspire them to reach their full potential by aligning body, emotion, mind, and spirit. He dreams of reaching as many individuals as possible by providing unconditional service of healing so that his patients can live a higher quality of life. He loves serving people and helping them reach their fullest potential in life through chiropractic care.
In 2008 Dr. Mick graduated from Kansas State University with a Bachelor of Science degree in Wildlife Biology. In 2012 he began his healing journey at Sherman College of Chiropractic. While attending school, Dr. Mick became certified in Torque Release Technique, Sacral Occipital Technique, and Holographic Healthcare. He did his work-study in the Radiology department at Sherman for the last year of schooling, where he helped assist fellow students with instructions for setup and taking x-rays.
Dr. Mick is originally from Wichita, Kansas. Fun fact: he's a triplet with a brother and a sister. He enjoys being outdoors, either hiking, camping, kayaking, or exploring new areas.